Team Bourgon, a multidisciplinary group of four brokers, draws on more than 30 years of real estate experience in the Eastern Townships, and has over 150 years of combined sales and representation experience. The marketing and sale of country houses, waterfront properties, second homes and condos are a specialty of the team. Over the years, team members have acquired a great expertise in the area interms of lake quality, regulations and standards specific to waterfront properties and the many aspects relating to the ownership of a country residence. With over a thousand transactions under its belt, Team Bourgon Team is geared to advise its clients with confidence, professionalism and efficiency. Its territory covers the entire MRC of Memphremagog, the metropolitan region of Sherbrooke and the Eastern Townships. Team Bourgon's brokers have in-depth knowledge of the real estate developments and the many lakes and attractions in the region, an important asset for any buyer looking for the ideal property. The team's six brokers are licensed by the OACIQ, members of the Canadian Real Estate Association, and the Real Estate Board on the Eastern Townships and Central Quebec:
Richard Bourgon, chartered real estate broker, has been in real estate brokerage for thirty years already, enjoys a spotless reputation and an impeccable disciplinary record earning him great respect and precious collaboration from his peers. Over the years, he has accumulated an impressive number of hours of continuing education. He also sat on the Board of Directors of the Eastern Townships Real Estate Board. Often recognized for his performance, Richard is part of the RE/MAX International Hall of Fame, which brings together the best RE/MAX brokers around the world. His field knowledge is second to none. You may contact Richard at 819 843-2774, extension 227 or at richard@bourgon.com
You may contact Richard at 819 843-2774, ext. 227 or at richard@bourgon.com
---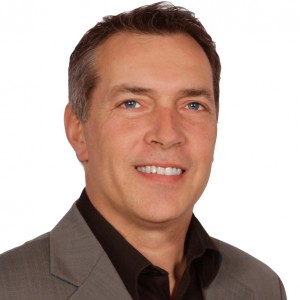 David Bourgon, residential and commercial real estate broker and auctioneer, counts on on thirty years of experience in sales and marketing. He has given several conferences and sales training during his career. Appreciated by his peers, he is currently President of the Real Estate Board of the Eastern Townships and Central Quebec. David has worked for ten years in the United States in market development and holds an American equivalent of 'Bachelor in Arts of Marketing'. He is one of the few brokers in Quebec to hold a National Auctioneer Association's real estate auctioneer training certificate.
You may contact David at 819 843-2774, ext. 225 or at david@bourgon.com
---
Charles Thibault, residential real estate broker, also has 30 years of sales and representation experience. He joined the ranks of Team Bourgon in 2015 after completing intensive training at the Collège de l'Immobilier du Québec under the new Quebec Real Estate Brokerage Act. Well known and appreciated in the region, he has distinguished himself by achieving the highest standards of customer satisfaction for 19 consecutive years at the service of one of the largest car dealers in the Eastern Townships. Recognized for its flawless commercial practice and its integrity, he will thus help to secure all your real estate projects.
You may contact Charles at 819 843-2774, ext. 226 or at charles@bourgon.com
---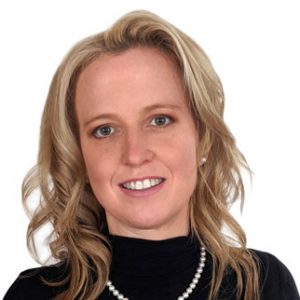 Karine Lemelin, residential real estate broker, is also the Marketing and Sales Coordinator for Team Bourgon. With 18 years of experience with a well-established advertising agency, and holding a real estate brokerage permit, she expertly manages the operations of Team Bourgon to ensure optimal visibility. and diligent follow-up for sellers, as well as harmonious and successful transaction for buyers. Karine's thoroughness and organizational skills guarantee exceptional service for our customers.
You may contact Karine at 819 843-2774, ext. 224 or at karine@bourgon.com
Your six brokers are perfectly bilingual.
The main strengths of the team:
EXPERIENCE | AVAILABILITY | RIGOR | PERSONALITIES